Share your experience!
We would like to invite you to share your experience and best practices. The main topics planned to be discussed in the next issue of
Quality Matters
are:
Mobile Testing
Cloud Testing
Agile Testing
Test Methodology
Test Management
Test Automation
Performance Testing
SPICE
Test Metrics
Test Process Improvement
CMMi
Software Testing Project Management
Security Testing
Artificial Intelligence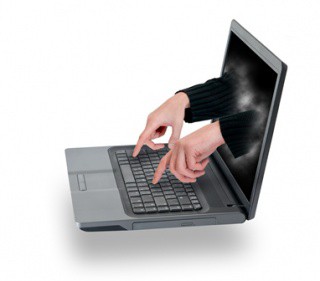 Quality Matters welcomes also article proposals on other topics of Software Testing and Software Quality that might be of interest to our readers.
The magazine aims to include articles based on the author's own experience and insight of testing.
For more information please check the
Quality Matters Editorial Kit
Download our Editorial Kit
We are looking forward to receive your article proposals.
Please submit your articles at:
[email protected]