One click to all the interesting articles of Quality Matters !!! Subscribe now and get the free online issue!
We give our readers

knowledge

tools

ways

to make testing more efficient
Quality Matters is a magazine, entirely focused in the Software Quality field.
The publication targets all software professionals who pay attention to quality.
The magazine aims to contribute to the progress of Software Quality,
by giving the readers guidelines and best practices to improve their everyday work.
The registration and download of the online magazine is absolutely free of charge.

If you would like to:
» Be up-to-date for all fresh news and solutions
» Optimize your everyday work
» Gain information for the tools and ways to make testing more efficient


Then Quality Matters is your Magazine!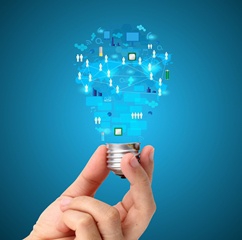 Fresh Ideas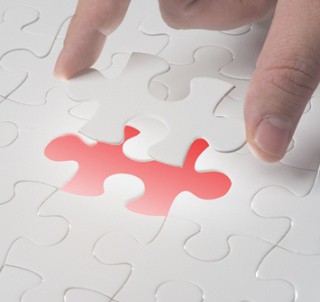 Meaningful topics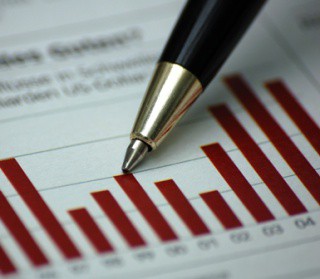 Expert analysis